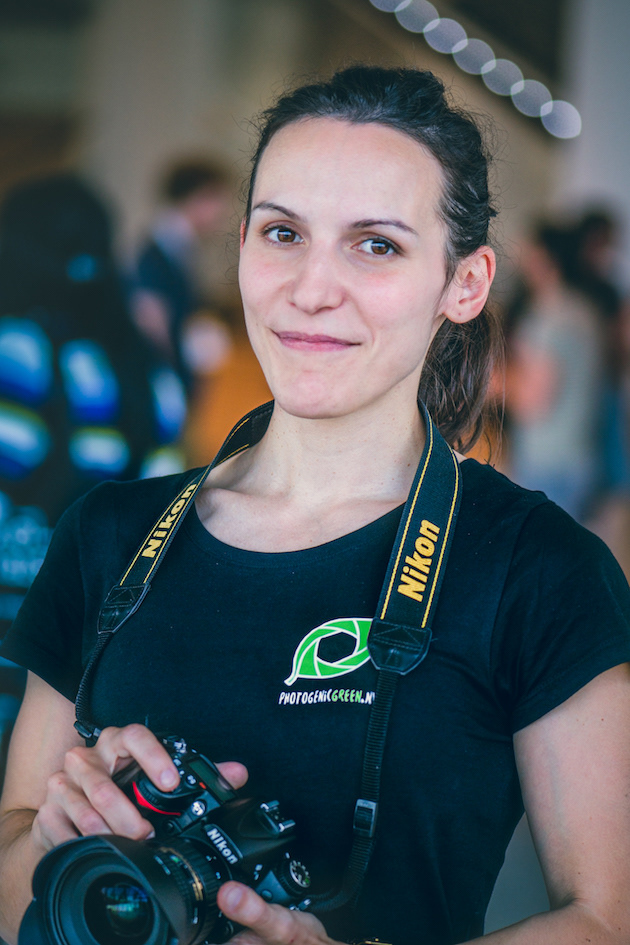 I'm Alessia, nice to meet you!
My commitment as a photographer is twofold:
towards the art, by investing time and effort to improve my skills;
and towards the people I work with, meaning good communication
and the willingness to go the extra mile to accommodate specific needs.
Please let me introduce myself!
ABOUT ME
I am an event and landscape/macro photographer based in Utrecht, The Netherlands,
since 2011, the year I moved here to start my PhD.

Working in academia gave me a unique opportunity to develop myself
into a (scientific) event photographer; I soon realized that beside doing research,
I loved to witness the emergence of innovative ideas, and to show
the enthusiasm and dedication of the people who introduce them into our society.
I'm particularly keen on

events promoting
science, technology, sustainability,
and social cooperation
, from local symposia and initiatives to international conferences.

Besides capturing speakers and VIP guests, I like to show the public
while it's engaged in the sessions and social activities, to effectively convey
what it means to be "there"
. I do this discreetely, capturing candid expressions
and using ambient light in nearly every circumstance, even in relatively dark venues.
I am also well aware of the effort it takes to keep the program running smoothly;
to make sure that everything goes according to your expectations,
I take the time to discuss thoroughly and prepare my "battle plan" accordingly.

Next to events, I am a big fan of landscape and macro photography.
I chose the name "
photogenic green
" and my logo as a tribute to the natural world,
which gave me the initial motivation to learn photography,
and which I still consider an endless source of inspiration.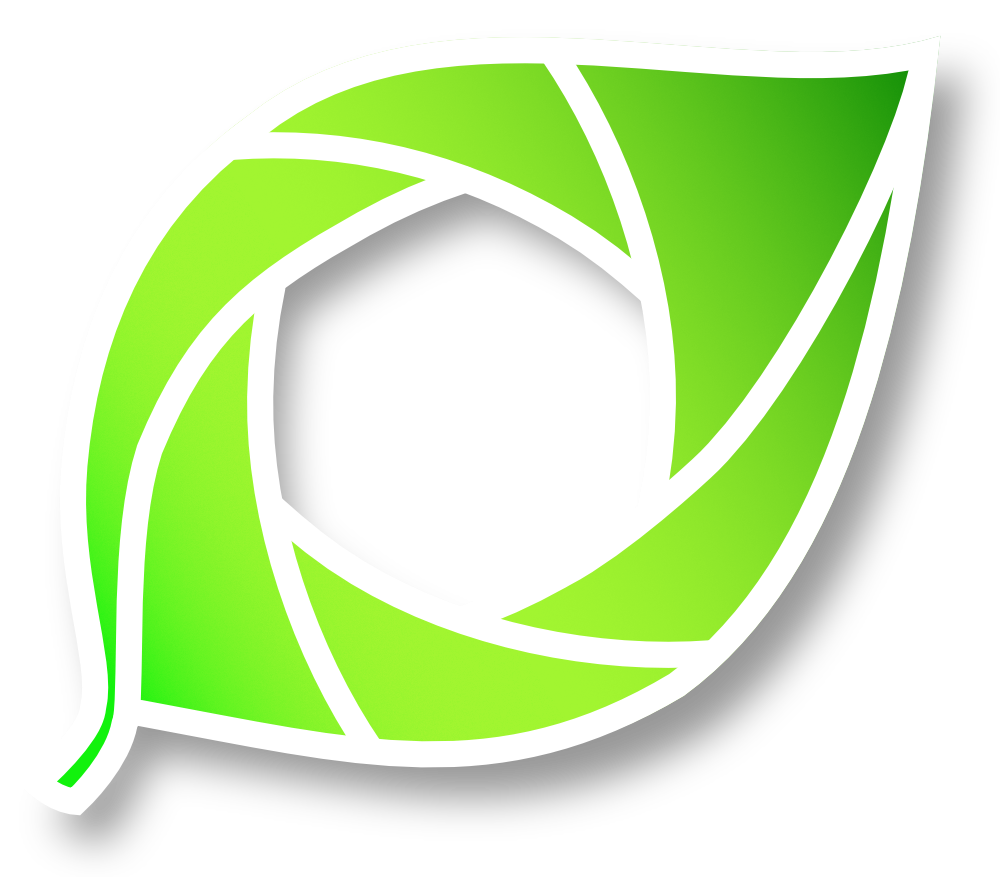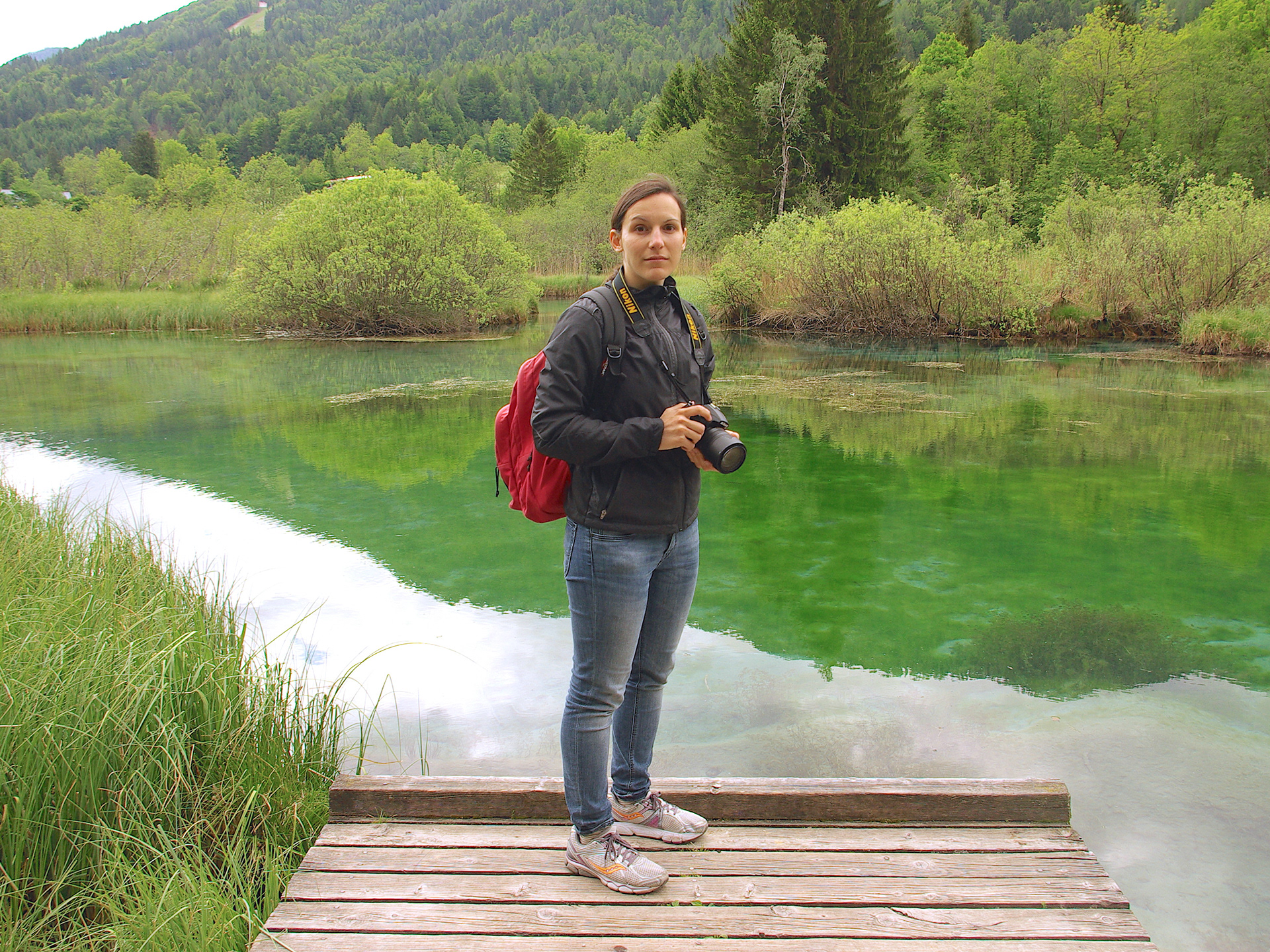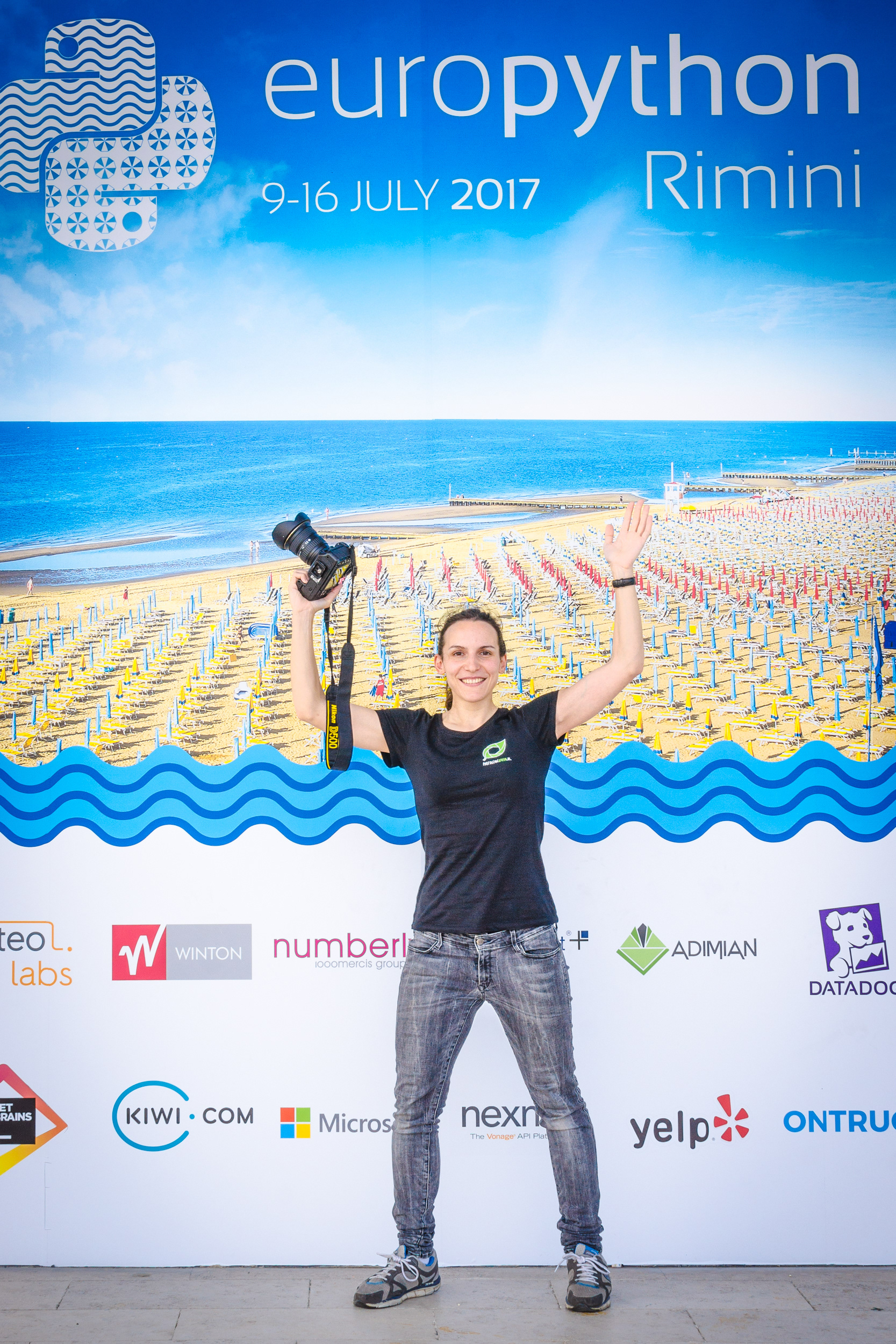 photo credits (left to right): Giambattista Peviani | Scott McDonald | Llandy Riveron Del Risco